The Z Car Club NSW welcomes new members that own Nissan/Datsun Z cars.
The club offers a range of activities where members enjoy the camaraderie of other Z car owners whilst using their Z cars for various events. Acting as a friendly setting for like-minded Z Car owners it creates opportunities for sharing of information, parts, Z Car stories and for sale and wanted.
More Z Cars are becoming eligible for historic registration: The club is recognised as an approved club to offer Historic Vehicle Registration by Transport for NSW thus members can participate in registering eligible vehicles under this very generous program. Affiliation with the Council of Motoring Clubs (CMC) provides members a voice re the execution of the HVS and CVS scheme. Z Car Club members can also register eligible committee approved non Z cars owned by members under this scheme. Historic Vehicles Rego
Being affiliated with Motorsport Australia means members can obtain a competition licence for motorsport. Importantly for members, Motorsport Australia provides the club with public risk insurance for all of its events. Members can also become Motorsport Australia Officials.
If what you have read so far is compelling and you want to get involved then complete a membership application, send it in and join today and begin experiencing ZEDIFICATION!™
ZEDIFICATION™ refers to all things Z car.
If you are thinking of buying a sports car, think Z. Gather information and obtain guidance, buy a Z and then Join the Z Car Club Now
Meetings are held on the third Wednesday of each month at Strathfield Golf Club, 52 Weeroona Road, Strathfield commencing 7.30pm. Most members meet beforehand for dinner, you are welcome to join us.
Need directions. Please click the link
Club Email: club@zcarclub.com.au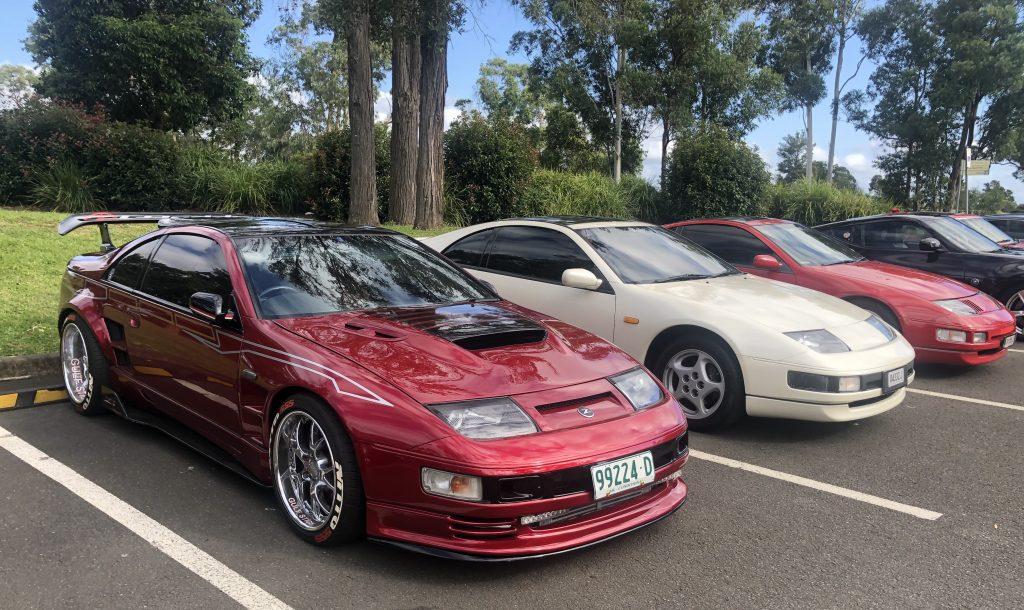 © Copyright & ™ Trademark Z Car Club NSW Inc.